Sandy Beaches, infinity pools, wildlife, jet skis all make for a great holiday and picturesque selfies, but what if you want to take the road less traveled? Explore the mysterious, bizarre, wild, exotic, beautiful and surreal nature in these jaw dropping destinations.
1. Tulip fields, Netherlands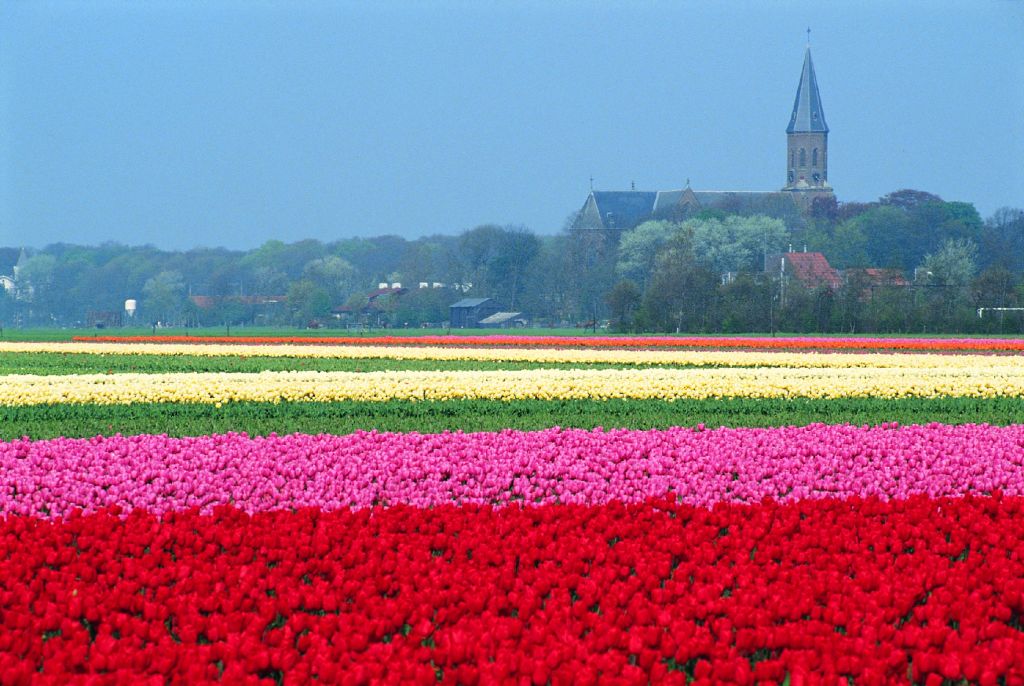 Keukenhof, Netherlands is dotted with spectacular never ending fields of flowers. April is a good time to visit; all the brightly colored flowers will have burst into full bloom. Apart from tulips, there are daffodils and hyacinths.
2. Naica mines, Mexico

This active mine has giant crystals, some measuring up to 11 meters high. These stunning beams of gypsum in the caves are believed to have been growing over thousands of years.
3. Stone Forest, Madagascar

Tsingy de Bemaraha is classified as world heritage site. Limestone eroded to form spiky rocks, slot canyons, and caves. It shelters diverse wildlife, and you can take in the fantastic views from the nature reserve.
4. Wildebeest migration, Maasai Mara Kenya

Watch the spectacular movement of wildebeests from Tanzania into Kenya, across the Mara River. The trip is without its risks, as crocodiles, lions and other predators lay waiting. Unlike the animals, you need a passport and visa, to watch this 'wildlife world cup.'