When I work out, I want to look good. It's not that I'm vain or obsessed with my image — it's a question of time. Well, lack of time, actually. I'm a mama: I have young humans in my house and they need me from the moment they get up until the moment they go to sleep at night, so I'm constantly busy. Workout time is me time, and trust me — that's rare.
When I go to the gym, I get to be myself for an hour. No kids (and they're lovely — don't get me wrong) fighting with one another; no requests for snacks. I don't want to wear a pair of worn-out cotton leggings and a baggy T-shirt. I want to wear something fun. That's where Fabletics comes in.
Fabletics is . . . well, frankly, it's just fabulous. Real, bonafide workout clothing with personality. Forget the boring cookie-cutter gear you get at big box retailers: this is the genuine article (pardon the pun). Kate Hudson did a good thing when she started this awesome company, and I'm totally hooked. I don't even mind being hooked, because the activewear I get every month is just so gorgeous.
Beautiful at Any Size
Arguably one of the best things about Fabletics (and there are many great things) is that its clothing looks so good on just about everyone. No — scratch that — it looks good on everyone. You don't have to be a tiny little thing to carry off a Fabletics outfit: Fabletics caters to Big Beautiful Women, too. In fact, you can adjust the size on pretty much any article of clothing on the site and get a preview of what it'll look like on someone just like you. Plenty of items run the gamut of size, from 0 (XXS) all the way to 24 (3X). Everyone gets to feel pretty!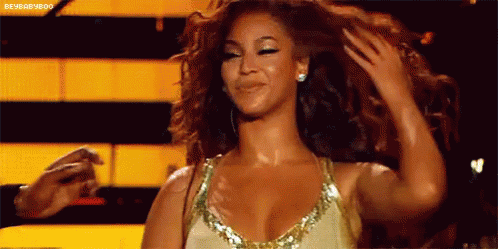 Bye Bye, Baby Weight
Now, after I had kids, I weighed more than I did before (I'm pretty sure that applies to most people). I had weight I wanted to lose from around my mid section, and my tummy was out of whack. I felt so self-conscious in regular activewear that I didn't even want to get on a treadmill. The shame genuinely got to me.
Again, Fabletics saved the day! They have the most beautiful plus-size activewear you'll ever see. We're talking comfortable leggings with tummy-taming panels and cute little cutouts at the bottom, and silky, forgiving tops that look seriously chic because, well, they are. I have Fabletics to thank for making me confident enough to keep going with my post-baby workout regimen.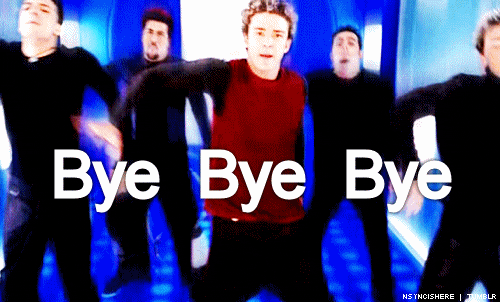 The Wrap
Now the serious bit: why activewear is functionally so much better than regular clothing. Okay, so the first thing you'll probably notice about Fabletics gear is how well it's made: the stitching is thorough and every item of clothing feels like a high-quality thing. Fabletics activewear is made out of various incredibly soft, strong fabrics which move with you when you work out and stay comfortable for a long period of time. The non-cotton options wick moisture away from your body, so you stay cool when the going gets tough and feel fresh enough to build major stamina.
You know, I'm not even going to lie to you. Nowadays, I wear Fabletics clothing everywhere and anywhere—not just to the gym. I've never felt better about my body, and I'd totally recommend Fabletics to anyone.