I absolutely love to travel, however after jumping from hostel to hostel, I got tired of sharing my space (you need quiet time too!) and soon jumped on the Airbnb bandwagon. That's when I realized after a couple years of being an Airbnb guest, that I should become a host because, I've worked in the hotel industry and I have a spare room, so if the shoe fits, why not make some extra money!
Here Are 3 Reasons to Become an Airbnb Host:
Become a World Socialite
As a host, you get to meet people from around the world. For sure, there will be the unfortunate guest, but that's to be expected, we don't live in a perfect world. However, since becoming a host, I don't even have to travel, it's like the world comes to me. I've met guests from places such as France, Spain, Germany, Thailand, Australia and Columbia, and by being a great (social) host I was able to make connections and great friendships. Now when I travel to their part of the world, I now have friends to meet, or even places to crash.
It does help to be a bit more of an extrovert, but even as an introvert (I do like me time), it's helped me get out of my shell to make these connections, learn their stories, and hear what makes us all unique.
The Extra Income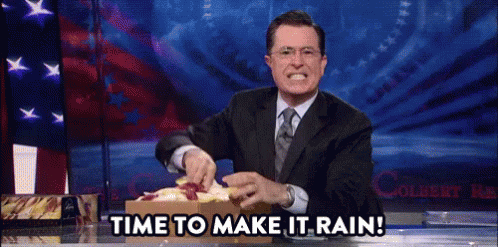 I think it goes without saying that there can be great (income) benefits to putting your place up on Airbnb. If you usually rent, you can make double or triple that with only a few bookings, but you will have to put in the work and do the necessary research to get to a level where guests are looking to book with you first. Your place has to look presentable, clean and tidy, and you have to be a welcoming host. This in turn will get you great reviews and with great reviews comes more bookings.
By doing all of this work and bringing my room to a point where I am always getting bookings, I've been able to building my savings and enjoy extra luxuries I couldn't have before, and that includes travelling without worrying about a stingy budget.
Flexibility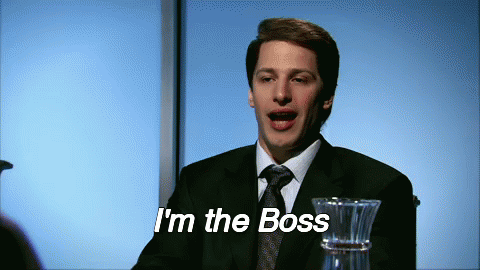 Becoming an Airbnb host doesn't have to be a full-time job. You can make it a full-time job, and even then, you have the flexibility to offer your place when you want and for the price you want. Obviously it's good to stay competitive, but if you're a great host you have leverage to offer the place above your competitor.
Making friends, earning extra income and having the flexibility on when you want to earn that income, it's hard to think of reasons for why I didn't become an Airbnb host sooner. If these sound ideal to you, then I highly recommend becoming an Airbnb Host.